GAME DATETIME
SPORT
ROT # Away
ROT # Home
TYPE
PICK
RESULT
2021-10-17, 8:20 pm

NFL

2021-10-17, 4:10 pm

NFL

2021-10-17, 1:00 pm

NFL

2021-10-16, 7:10 pm

NCAAF
183
184
Side (Alabama Crimson Tide Mississippi State Bulldogs)
Alabama 1st Half -10 -120

+2.00 WIN
2021-10-16, 7:10 pm

NCAAF
183
184
Side (Alabama Crimson Tide Mississippi State Bulldogs)
Alabama -17-120

+3.00 WIN
2021-10-16, 3:00 pm

NCAAF
125
126
Side (Miami Hurricanes North Carolina Tar Heels)
North Carolina -6.5-120

-2.40 LOSS
2021-10-12, 11:00 pm

NHL
003
004
Side (Seattle Kraken Vegas Golden Knights)
Kraken +2.5 +110 (In-Game) VIP-ONLY

+1.10 WIN
2021-10-11, 8:15 pm

NFL
479
480
Side (Indianapolis Colts Baltimore Ravens)
Colts +7.5-110

+3.00 WIN
2021-10-10, 8:00 pm

NFL
477
478
Total Over
Chiefs over 56 -110

+2.00 WIN
2021-10-09, 7:00 pm

NCAAF
383
384
Side (Georgia Southern Eagles Troy Trojans)
Troy -5-110

-2.20 LOSS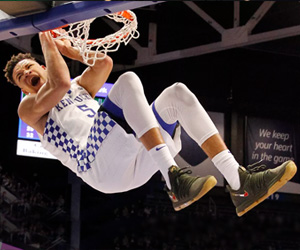 Three live longshot March Madness bets to win the NCAA tournament
The calendar has flipped to March, which can mean only one thing: betting on the NCAA tournament odds. Over the next two weeks, the final field of 68 teams will be decided which makes it a great time to search out betting trends in the odds to win March Madness.In what appears to be a wide-open year for the Big Dance, these teams below could provide some money...
READ MORE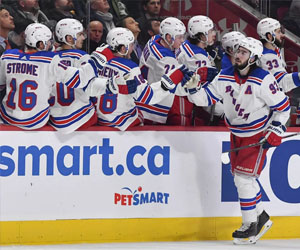 Shake it up down the stretch and play the NHL puckline odds
The NHL season is heading into March, which means just a little more than month remains in the regular season. If you've been betting on the NHL odds all year and want to shake it up as the schedule comes to a close, try betting on the hockey pucklines. NHL pucklines are hockey's version of the pointspread, most often set at 1.5 goals. There is some tricky pr...
READ MORE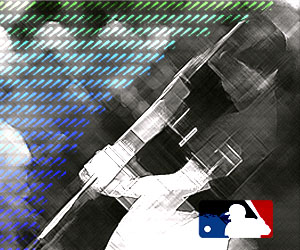 Spring training has sprung, so it's time to brush up on betting MLB odds
Baseball season is back with the start of spring training beginning the countdown to the 2020 MLB schedule. Betting on MLB odds is a long, winding road from April to October with 162 games on the calendar for each club before the postseason begins in the fall. Before the first pitch goes out on betting trends for Opening Day on March 26, let's brush up on the b...
READ MORE