| DATE | SPORT | ROT # | TYPE | PICK | | RESULT |
| --- | --- | --- | --- | --- | --- | --- |
| 2019-09-22 | NFL | | | | | |
| 2019-09-22 | NFL | | | | | |
| 2019-09-22 | NFL | | | | | |
| 2019-09-22 | NFL | | | | | |
| 2019-09-22 | NFL | | | | | |
| 2019-09-21 | NCAAF | | | | | |
| 2019-09-15 | NFL | 276 | Side (Pittsburgh Steelers) | 1st Half Steelers -2.5-120 | | +1.00 WIN |
| 2019-09-15 | NFL | 266 | Side (New York Giants) | Giants +3-135 | | -1.35 LOSS |
| 2019-09-15 | NFL | 272 | Side (Washington Redskins) | Redskins +5-110 | | -1.10 LOSS |
| 2019-09-15 | NFL | 261 | Side (Indianapolis Colts) | Colts +3.5-110 | | +1.00 WIN |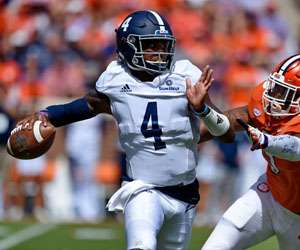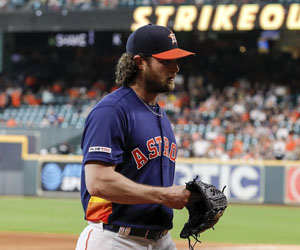 World Series odds a three-team race as MLB schedule hits the home stretch
The baseball season is entering the home stretch, with the postseason picture taking form in the final weeks of September. According to the World Series odds, there are just a handful of clubs that have a real shot of winning the Fall Classic. So, here's a closer look at those MLB betting trends favorites as the regular season wraps up. Houston Astros +230 ...
READ MORE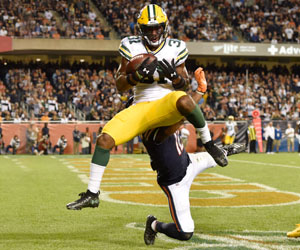 Beyond the spread and total: Three best NFL prop bets for Packers at Bears Week 1
The NFL season gets underway with a classic divisional rivalry Thursday night, when the Chicago Bears host the Green Bay Packers. Now, a matchup this big shouldn't just be left to betting the pointspread and Over/Under odds. There's a huge board of NFL odds and props for this kickoff game, and here are some of our best bets and handicapping tips for Packers...
READ MORE